Vena Jones-Cox – The Complete Guide to Buying Properties "Subject To"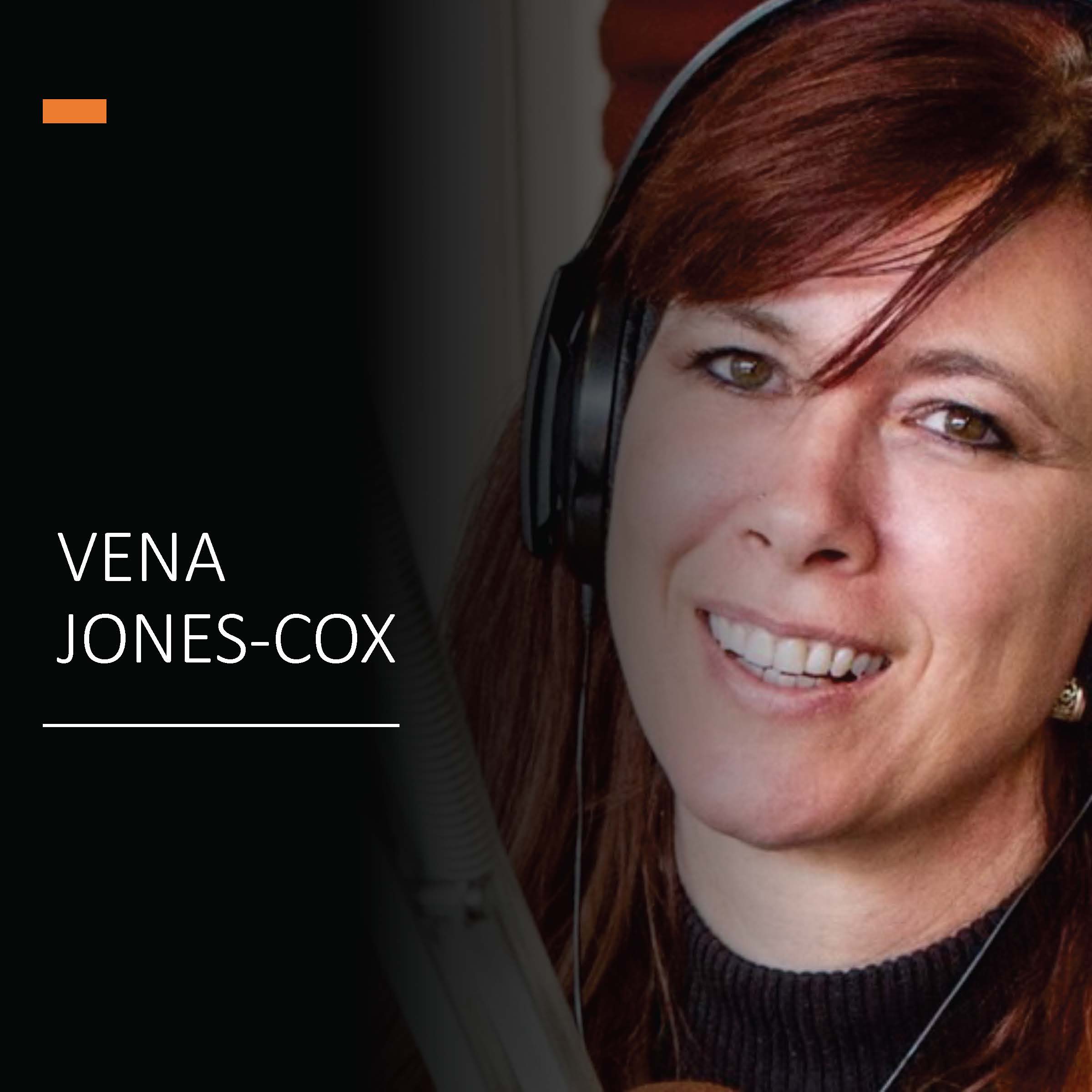 Vena Jones-Cox – The Complete Guide to Buying Properties "Subject To"
Buying properties "Subject to the Existing Loan" lets you do exactly that—but they can also go massively wrong if you don't know EXACTLY how to evaluate, document, and follow through with the deal. In this incredibly detailed and thorough workshop, you'll learn:
What a subject to deal is, and how to get one done from the first call with the seller to closing
Which sellers are willing to sell to you subject to their loan, and how to find them
What to say to sellers to convince them to work with you
Which sellers you should NEVER buy from subject to their loan—you can literally ruin their lives or yours if you're not careful
How to figure out what you can pay for a property when the seller lets you take over his loan—it's a different, more complex calculation than when you're paying cash
Why the Due on Sale clause isn't that big a concern
How to protect your seller from YOUR default: this technique alone will convince more sellers to do subject to deals with you, and I guarantee you don't already know it
Why you need to provide written disclosures to your sellers about what's happening, and the very bad thing that happens a LOT if you don't
How to write a subject to offer
How to insure properties you buy subject to. There's a lot of misinformation out there about this, and if you're not insured right, you can literally lose hundreds of thousands of dollars
What documentation you need at the closing to protect yourself AFTER the closing
All the things that ever go wrong with deals and how to avoid them
Examples of profitable exit strategies that you can implement once you get your deal
This Class Gives You EVERYTHING You Need to Buy Properties Subject To…
There's nothing else to buy; you get ALL of this with your tuition!
A complete manual explaining everything about subject to deals
All of the forms and contracts you'll need to successfully implement this finance strategy, including:
Purchase agreement with sub to language
Seller interview form
"How much can I pay" worksheet
Detailed disclosure to the seller (this alone is worth the entire cost of the class)
The 4 other forms you must have at the closing
…and YES, Recordings of the class
Shipping method
– After making a purchase, you will see a View your order link to the Downloads page. Here you can download all the files related to your order.
– In case the link is broken for any reason, please contact us and we will resend a new download link.
– If you can't find the download link, please don't worry about it. This course is usually available and shipped within one day
– The course you purchased will have lifetime access
– Our support staff is the best by far! Please contact us at email: [email protected] and we will be happy to help!